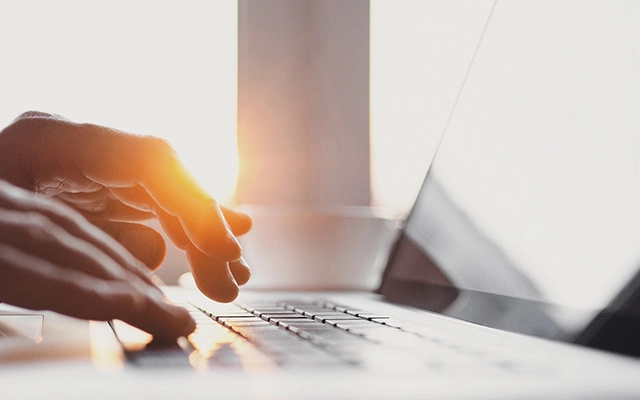 Web Development Solutions for YOU
We create and tailor software to perfectly fit your needs, to maximize productivity and most importantly to give you an edge against competition.
We listen
We take time to duly ascertain the project. We start when everybody is on the same page.
We adapt
We make sure to tailor our project to our client's latest requirements, ideas and whims.
We deliver
We use new-wave technologies to build scalable and reusable solutions.
Agile Working Style
This type of approach to our work helps our specialists to quickly develop better apps.
We empower YOU
We provide the edge YOU need to tower over your competition and get to the top.
We are on time
Better yet, we are ALWAYS on time! Missing deadlines means failing the client. We don't do it!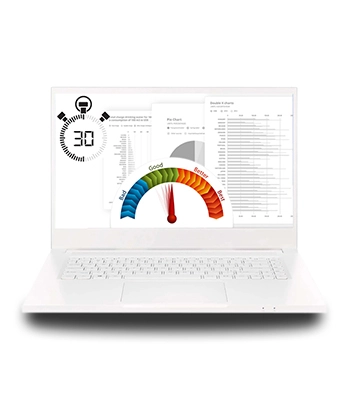 FinTech Company
A complete decision management platform that helps lenders manage workflows fast and regulatory.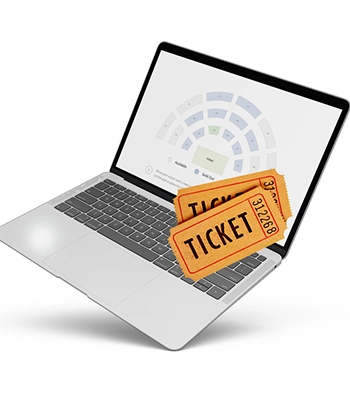 Ticketing and Event Management Company
A complex ticketing platform that rapidly became America's favorite custom Box Office provider.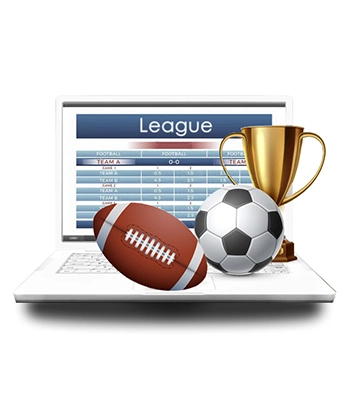 Tech junction of Sport Clubs, Federations and Members
A cloud-based web application that moves federations and clubs from admin-oriented to service-oriented.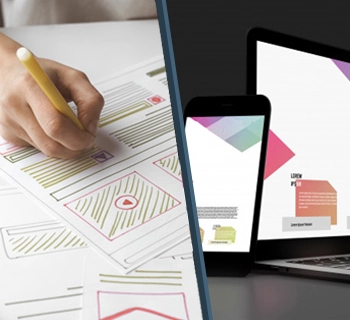 23/01/2021
When do business owners face the software dilemma and how to make the correct choice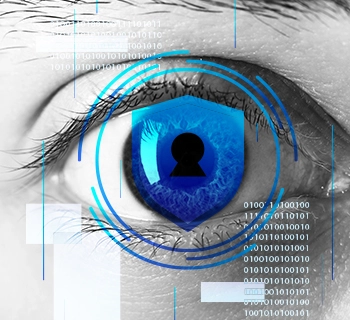 13/01/2021
Vulnerabilities and Prevention. How to shield from the ever-rising cybercrimes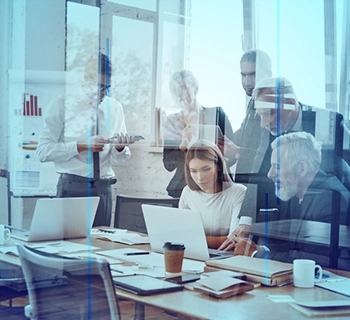 07/01/2021
Key Differences Between Team Expansion and Dedicated Development Team