FROM NAUGHT TO AMERICA'S TOP 3 CUSTOM BOX OFFICE SOLUTION PROVIDER
THE BACKGROUND
Founded in 1999, our client is one of America's top 3 Custom Box Office solution providers. Festivals, stadiums, and theaters across the USA sell millions of tickets per year through his ticketing platform.
THE CHALLENGE
Our client needed a tool to help festivals, stadiums and theaters sell more tickets. He wanted to provide more than a simple way of selling, he also wanted to better engage the users and provide a faster and more enjoyable shopping experience.
He needed the platform to be fully customizable so it fits the particularities of every type of customer. Reporting features were also needed.
Customizable - providing a genuine experience, the platform is customizable to look like the user's brand identity while enjoying the perks of a very complex platform and responding to every pricing algorithm.
Another important request was related to security. He needed the platform to be safe, secure, and trustworthy since it operated large amounts of data.
THE SOLUTION
To meet every single request our client had, we developed a complex ticketing platform that rapidly became America's favorite custom Box Office provider. It is a state-of-the-art tool that helps festivals, stadiums, and theaters sell more and sell faster while keeping their fans engaged.
The platform requires no salesforce. We developed it at maximum scalability and integrated it with complex marketing tools to segment and reach the audience. The checkout process is fast. Moreover, it is built on complex pricing algorithms supporting any marketing campaign.
The platform is fully customizable. It provides a genuine experience since it can be customized to look exactly like the seller's own website. The integration process with the seller's website is easy and secure so that the buyers don't even notice the change of platforms when checking out.
Our client helps festivals, stadiums, and theaters save money through this platform. How? They don't have to invest in their own websites to provide fans with an easy and seamless ticket-shopping experience. They rely on our complex platform without having to pay extra for updates or new features and modules.
The platform's security is rock solid. We paid special attention to the reporting feature. The platform is capable of generating over 200 different types of reports, from management to employee performance and accountability.
Our client also provides his customers with a telesales team, a support team, and the option to print tickets at home, all integrated with the platform we developed.
The platform is a multi-tenant one.
THE OUTCOME
A multi-tenant platform that boosts ticket sales, drives higher donations and builds better relationships within festivals, theaters and stadiums, and their buyers.

A complex and customizable web application with the potential of becoming America's most used ticketing solution.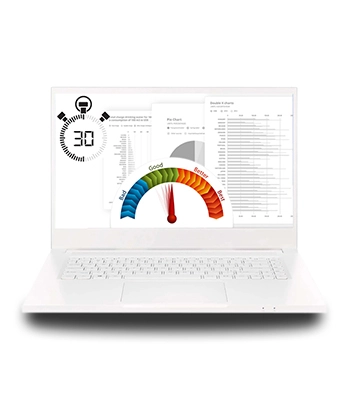 FinTech Company
A complete decision management platform that helps lenders manage workflows fast and regulatory.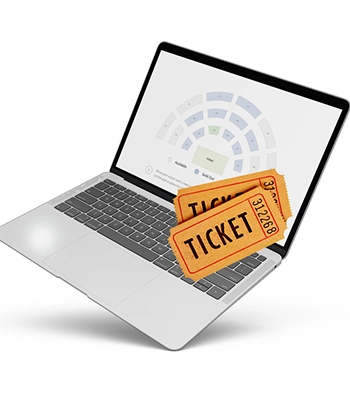 Ticketing and Event Management Company
A complex ticketing platform that rapidly became America's favorite custom Box Office provider.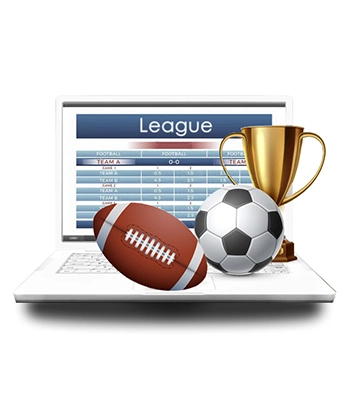 Tech junction of Sport Clubs, Federations and Members
A cloud-based web application that moves federations and clubs from admin-oriented to service-oriented.