ONE-CLICK CREDIT RISK ASSESSMENT IN UNDER 30 SECONDS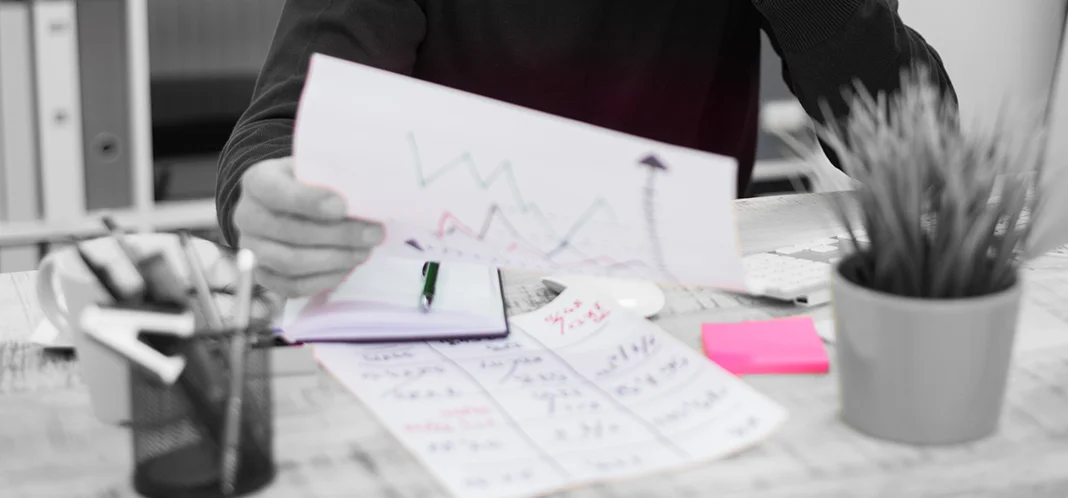 THE BACKGROUND
Our client is an international finance player who helps lenders make better decisions in an increasingly competitive lending marketplace.
THE CHALLENGE
Given the notable expertise our client has in the finance industry, he created a concept for a decision-making platform he wanted to provide lenders with. He needed a partner to translate his concept into a fast and effective platform.
He wanted to help lenders speed up the customer acquisition process, reduce credit risk, and level up customer performance.
The solution needed to be integrated with a wide range of 3rd party data sources and reporting services, bureaus, and service providers.
The goal was to be able to run the credit application process using extensive analytical capabilities in order to find the most reliable and risk-free customers in real-time.
THE SOLUTION
We provided a complete decision management platform that helps lenders manage workflows in a fast and regulatory compliant manner. The solution filters risk-free credit candidates in less than 30 seconds. It empowers leaders to respond quickly and adapt their lending program making the most profitable decisions.
The platform is built on a multitenant architecture. It is currently used by multiple financial players across many countries.
The solution we built reduces the approval time of a credit application process using critical insights and high caliber data due to the extensive third-party integrations. The process relies on integration with most of the 3rd party data sources and reporting services, bureaus, and service providers. Therefore, the platform retrieves all the data needed in order to create a scorecard based on which a credit application is approved or refused. This streamlined process delivers a filtered result in less than 30 seconds.
The scorecard attributes are fully customizable. The platform allows lenders to establish business rules using a visual workflow and business rules designer. Therefore, they can create customer segments as needed. They can compare data using the pre-built integrations with fraud and alternative credit data providers. Each lender can customize its own credit policies in order to filter the credit applications. As a result, the lenders will add performant and risk-free customers to their portfolios.
The web application is cloud-based. Therefore it is secure, flexible, scalable, and cost-saving.
THE OUTCOME
An automated decision-making platform helping lenders manage customer acquisition, credit risk, and customer performance in real-time

On-time delivery and a 24/7 dedicated team of professionals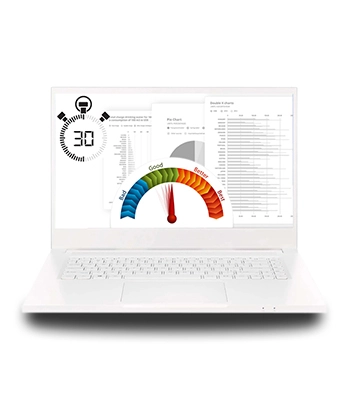 FinTech Company
A complete decision management platform that helps lenders manage workflows fast and regulatory.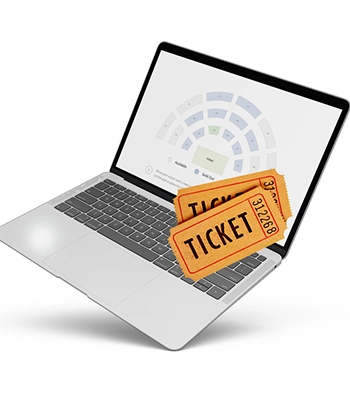 Ticketing and Event Management Company
A complex ticketing platform that rapidly became America's favorite custom Box Office provider.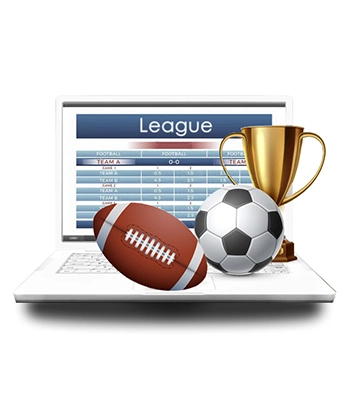 Tech junction of Sport Clubs, Federations and Members
A cloud-based web application that moves federations and clubs from admin-oriented to service-oriented.